On Air / Podcast Host Personality Krissy Dacosta Passionate About Helping Indie and New Hip-Hop Artists Get to the Peak of Their Career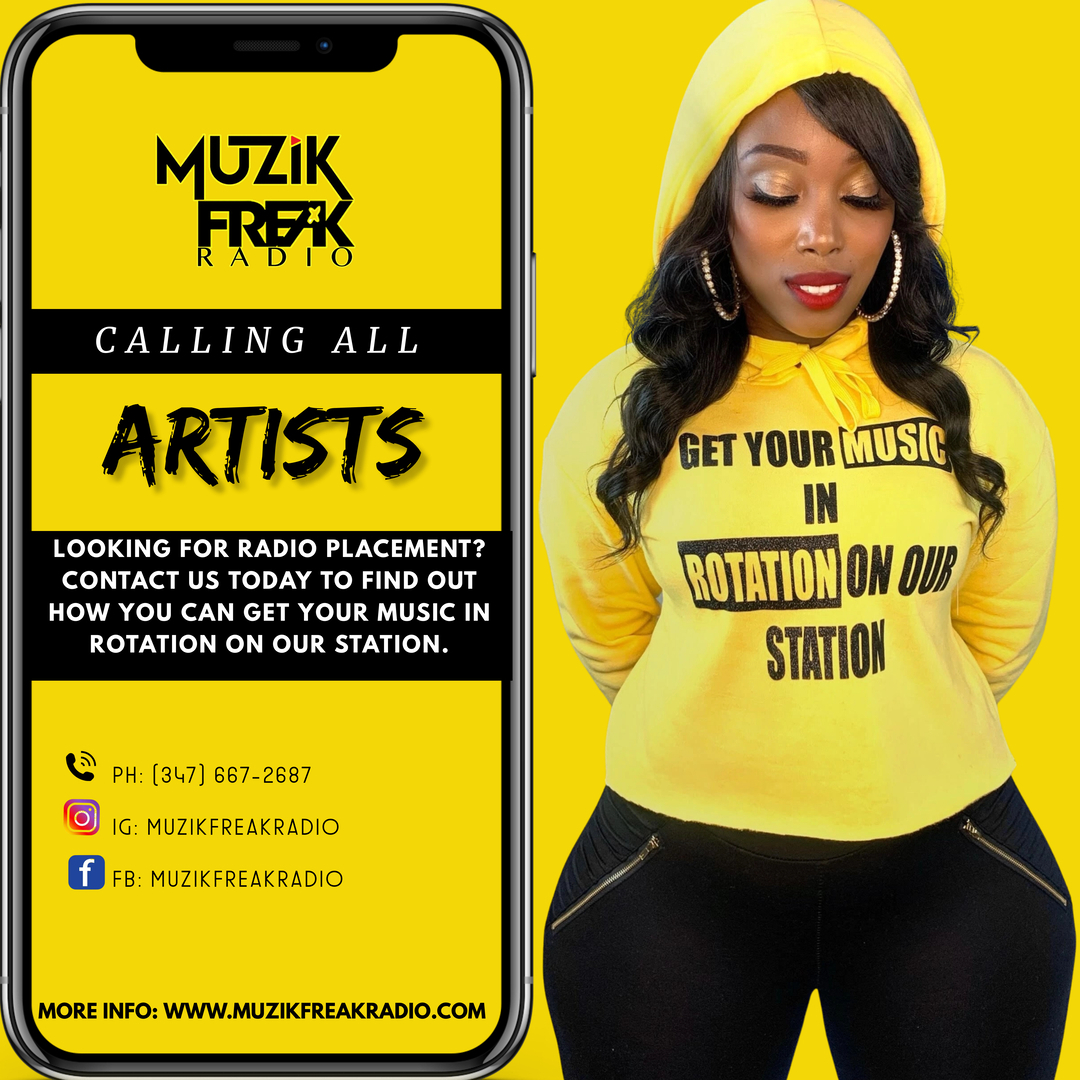 "There are two types of people in the world, the ones who wonder and the ones who know," – Krissy Dacosta
Hip-hop music is a powerful tool of expression, the struggles and triumphs of a group of people entwined into soulful lyrics that transcend time. Nevertheless, in the present-day music industry, many new hip-hop acts and indie artists struggle to make their voices heard. For this reason, on-air / podcast host personality, Krissy Dacosta, is stepping up by providing a platform, Muzik Freak Radio, to help new hip-hop artists get to the next level.
Muzik Freak Radio is an independently owned radio station that aims to provide a one-of-a-kind platform for indie and new hip-hop artists to showcase their talent. With the core belief that the right platform holds the key to growth and removing barriers, Muzik Freak Radio aims to provide all the necessary support within their capability so new artists can excel in their craft.
Muzik Freak Radio believes that hip hop is one of the most unique forms of art entrenched in self-expression, and if it's effectively combined with soulful R&B, the main point of those who have ever faced real difficulty is revealed. The station stays true to its promise by being the first for hip-hop, R&B, and indie music. In addition, Muzik Freak Radio features interviews from celebrities, influential people, as well as provides a platform for independent artists, DJs, and radio personalities alike to showcase their talent.
Krissy is passionate about helping new hip-hop artists with her platform, so she prioritizes talent over fame and fortune. With many new artists trying to make their voices heard, Krissy uses her platform to give them all the needed support via Muzik Freak Radio.
For artists looking for radio placement, the station urges them to send a clean radio-ready MP3 song, and someone from their team will reply within 24 hours.
For more information about Muzik Freak Radio, visit https://muzikfreakradio.com/.
Watch Muzik Freak Radio interviews on YouTube with famous acts, such as Rick Ross, and more by following this link: https://www.youtube.com/channel/UCAVzPjmA6k_fCzZheF7abHw.
Media Contact
Company Name: Muzik Freak Radio
Contact Person: Krissy Dacosta
Email: Send Email
Phone: 347-681-0173
Country: United States
Website: www.muzikfreakradio.com