South Bronx based artist Jeremiah Davincii brings in elating hip-hop beats with his latest album "The Delorean Project"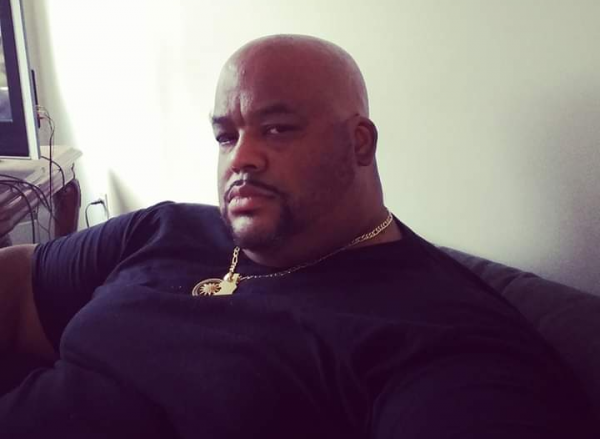 Born out of the Queens, Jeremiah Davincii is a talented artist who has been making music for over 20 years. Taking inspiration from his neighborhood, that was filled with a musical environment, with a lot of music playing around day and night, Jeremiah developed a keen interest in music since the beginning. He also has a musical family background, where his father made demos and played for him when he was a kid, which influenced and pushed him towards making music while growing up.
Jeremiah Davincii recently released his latest album titled "The Delorean Project" on June 9, 2020. This album is a beautiful collection of 12 mystifying tracks that will sweep the listeners off their feet. These songs include, Always on my Mind, Glasses, Future Legend, I Might Love Her, Smile, along with 6 other astounding songs. Each track on this album is a masterpiece handcrafted by the artist to make it nothing less than perfect. This album is the best example of the artist's amazing music-making skills and powerful lyrics.
Telling about his latest album "The Delorean Project", Jeremiah says, "I took the idea from back to the future when Mcfly was going from time to time, and that's exactly what I did on this project, taking the classics and rapping over them. I also did this project in honor of my mom and my nana, who passed away in less than a year apart, so the songs are strong and u can feel all my emotion in every bar. I feel it's my best work to date."
Making music for over 20 years has sure been full of challenges for Jeremiah, as music tends to change and evolve with time. To keep up with the changing trends, he has worked hard to stay relevant and hold his ground. He decided not to change his music style and maintain his originality, as it defines his identity, and he wants the world to know the real Jeremiah, unadulterated.
Jeremiah has a profound love for the hip-hop music genre, while his heart and soul are deeply in the elements of DJing and MCing. With his powerful and soulful music, he is sure to leave a mark on the world. His music is already loved and appreciated by the listeners worldwide, and he thanks his fans for supporting him unconditionally. He urges his fans to listen to his latest album "The Delorean Project" and take a dive in the reminiscence of the good old days.
Listen to the album "The Delorean Project" now on Spotify.com.
Media Contact
Company Name: Miah Music
Contact Person: Jerrime Hill
Email: Send Email
Phone: 6469439559
Country: United States
Website: www.songcastmusic.com/profile-mobile?id=jeremiahdavincii