Drilleys is showing how the environment and fashion can go side by side
Drilleys is a rapidly growing fashion e-store and a pioneer in providing eco-friendly and sustainable fashion. In the world of Billion-dollar fashion industry, very few brands are paying attention to the ramifications of the clothing industry on the environment. Thankfully, there are some brands like Drilleys who show the world how one does not have to harm the environment for fashion. The brand is best known for their Espadrilles and Eco bags that are in fact, loved by celebrities too. Drilleys Espadrilles feature traditional designs but with eco-friendly fabrics, colors, and accents.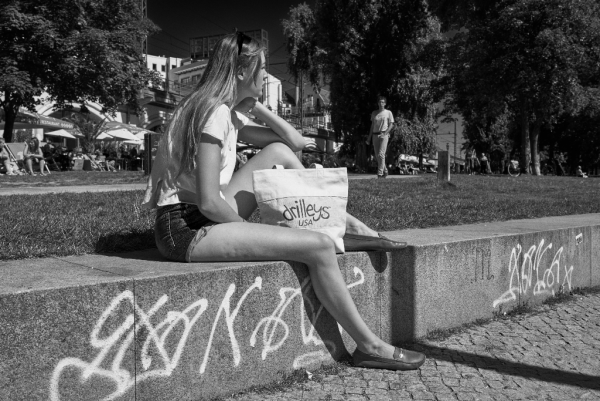 "We produce authentic Espadrilles in the rich 700-year Spanish and French Mediterranean tradition. With natural jute, hemp, and cotton construction, our shoes are healthful, stylish, and kind to the environment", says the Founder of Drilleys. The customers can find Espadrilles for men, women, and kids in a variety of colors and patterns. They can choose from urban style Espadrilles, Campus Espadrilles, and Seaside styles.
To eliminate the damage caused by synthetic bags, Drilleys has introduced the eco-friendly bags that are also stylish, long-lasting and resilient to everyday wear and tear. These eco-bags are made from eco-friendly material and naturally sourced fibers. The customers can find four variations in the eco-bags that are, Cotton, Canvas, Organic cotton and Canvas, and Jute, all of which are made from environment-friendly material that gives them a raw, minimalist and rugged charm.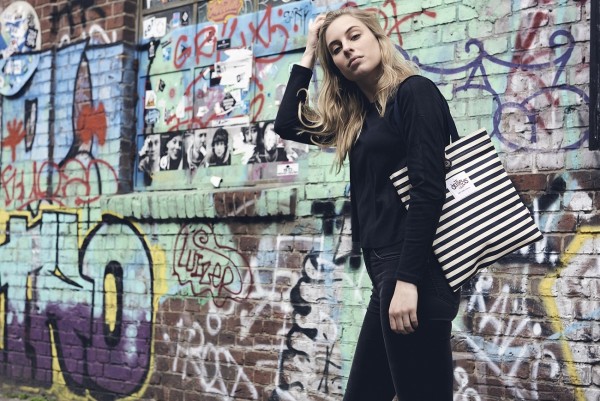 Drilleys is one of the few brands that are 100% for the Earth. They not only use eco-friendly material like cotton, and linen but also use sustainable practices that produce less waste and cause no harm to the environment. The brand began in 2005 in a Florida-based handicraft workshop specializing in Espadrilles and eco-friendly bags. Founded by Jackson King and Jay Stipe, two of the top shoe designers who believe in sustainable fashion, Drilleys truly stands for eco-friendly fashion.
Drilleys' may be really serious about their ethics and beliefs but their products are fun, edgy, fashion-forward and perfect for the summers. View all the products at Drilleys official website.
Media Contact
Company Name: WKS GLOBAL.INC
Contact Person: David. K
Email: Send Email
Country: United States
Website: www.drilleys.com