Pinky Finger Splint Proves Popular Among Amazon Shoppers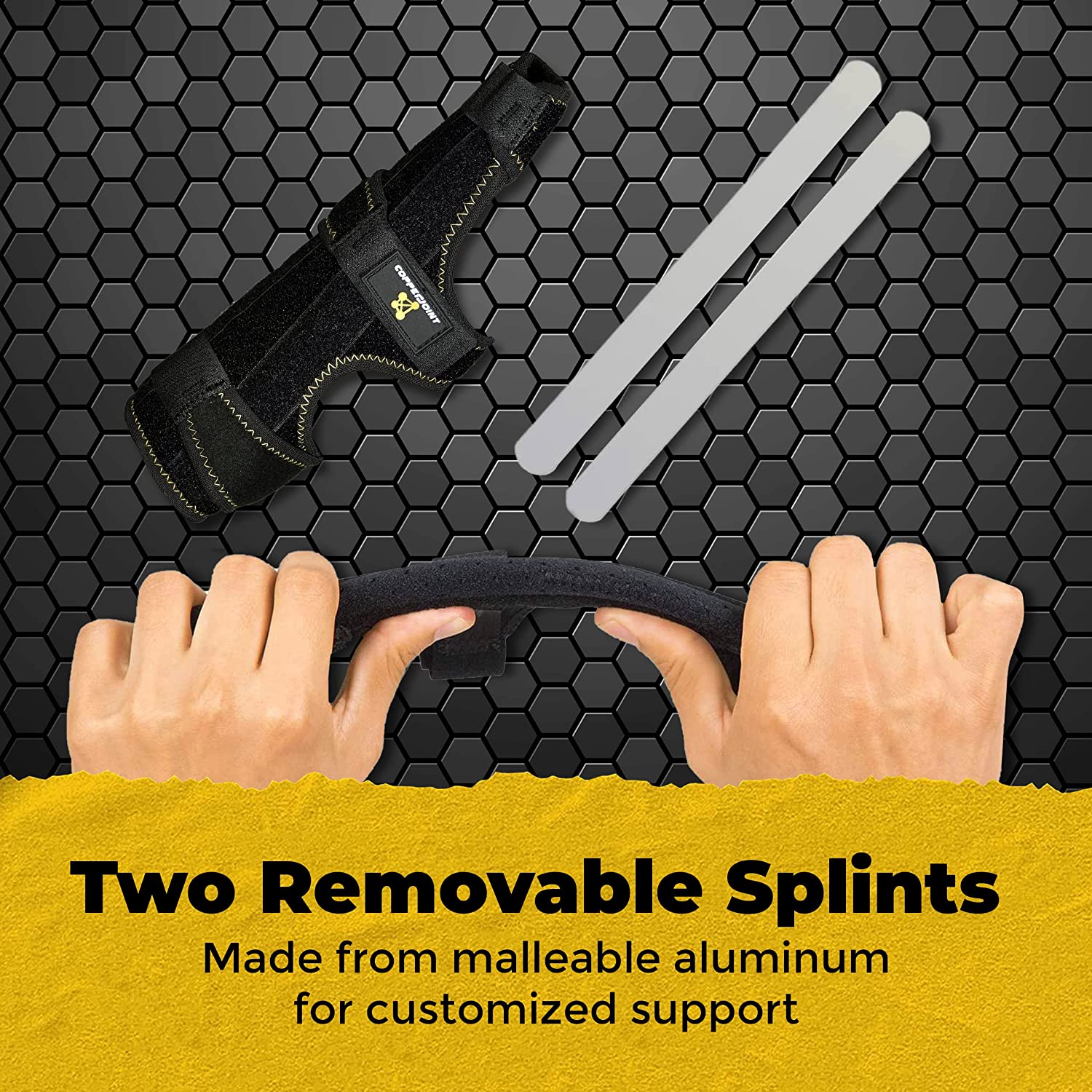 CopperJoint has been making some of the finest copper infused products that helps people in getting rid of the pain. Their pinky finger splint has managed to be very popular among shoppers on Amazon.
CopperJoint is one of the popular companies that has been doing a great work. They have designed some of the best copper infused supports of all time. One of their recent product is the pinky finger splint. This has managed to be very popular among Amazon shoppers.
Stefano Starkel, the founder of the company was quoted as saying, "We are always looking for ways by which we can improve the overall response and utility that our products has to offer. We are really pleased with the response we have been getting for the pinky finger splint. It is one of the top rated products so far."
As holistic healing methods become more and more popular, people have realised the need to embrace methods like copper therapy and it is therefore likely that they will be able to bid goodbye to their pain. The good thing about these alternate methods is that it relieves people of the pain and doesn't lead to any kind of adverse side effects either.
The pinky finger splint comes with the kind of ergonomic design that makes it suited for all types of hands. This also ensures that you will be able to wear it all day long and won't feel any discomfort whatsoever.
The finger splint can help those who are recovering from finger fractures. It can also be of use for those who are dealing with tendonitis, fragile finger bones, post operation recovery and more. Each of these problems is likely to impact the fingers and with the help of the splint, one will be able to deal with it in the befitting manner.
Those who are on the lookout to check out what the pinky finger splint has to offer should surely make it a point to visit https://www.copperjoint.com
About CopperJoint
CopperJoint is one of the popular companies that believes largely in alternate and holistic healing methods. They have been promoting the use of copper infused supports as it help in eradicating pain without leading to any form of side effects.
Media Contact
Company Name: CopperJoint, LLC
Contact Person: Stefano Starkel, Founder
Email: Send Email
Phone: 302-604-6421
Address:30 N Gould St Suite 4397
City: Sheridan
State: WY 82801
Country: United States
Website: www.copperjoint.com