CopperJoint Launches New Finger Splint On Amazon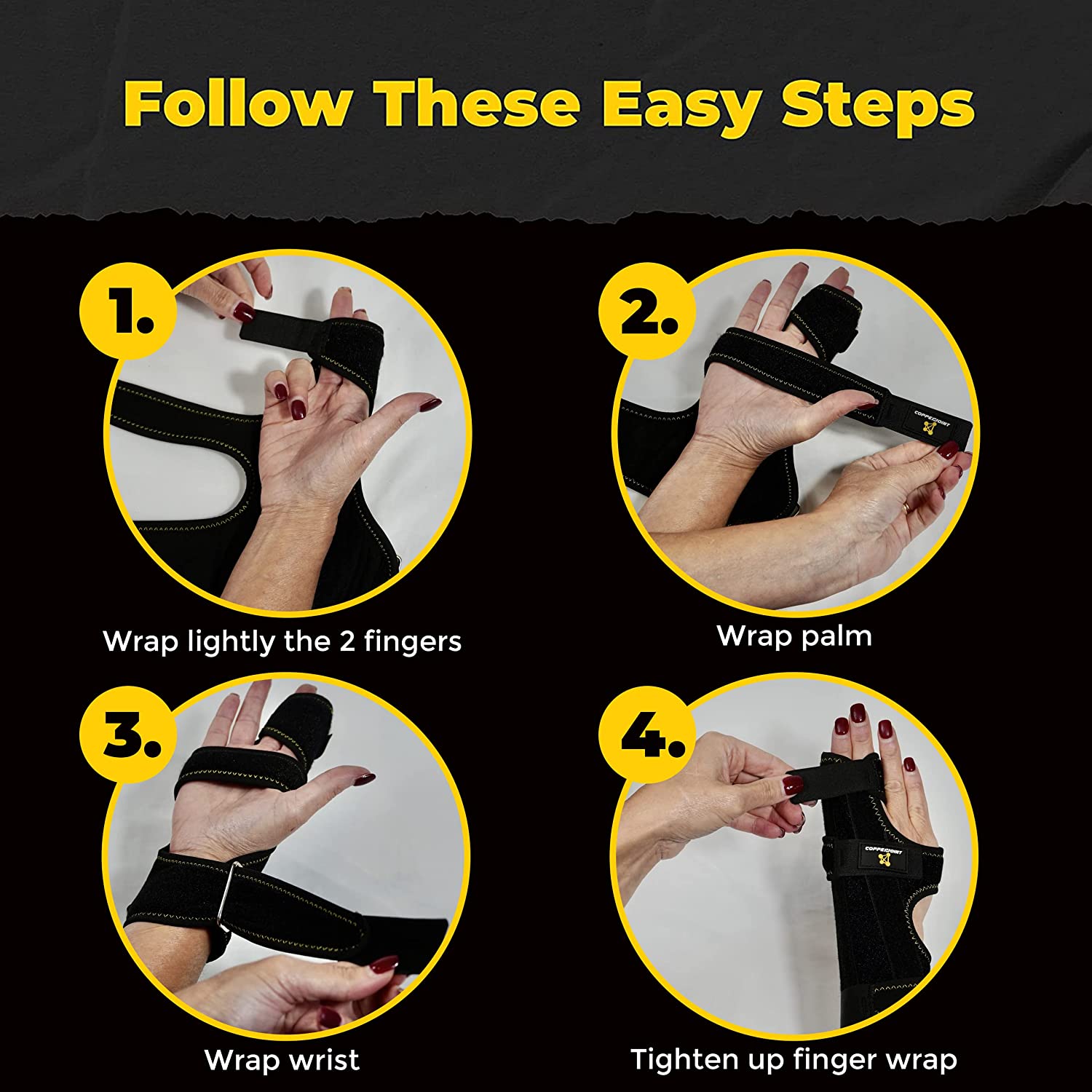 CopperJoint has launched a new product titled finger splint. This is made of genuine quality of copper ions and helps in offering pain relief in the right manner.
CopperJoint is one of the popular companies that has been making a wide array of copper infused supports. They have been promoting the use of alternate healing methods that is devoid of side effects.
Stefano Starkel, the founder of the company was quoted as saying, "We are really happy at the overall response our products have got. This is why we decided to launch our products on Amazon. This has opened a bigger market for us and allows us to truly get to the audience and help them with our finest range of products."
The finger splint is made of breathable fabric which makes it suitable even for all day long wear. The product makes use of genuine quality of copper ions and is therefore extremely useful in driving away pain.
Those who are suffering from different types of finger fractures or sprained knuckles can benefit from it. Even those who tend to use computer for long duration or seek to be recovering from some form of surgery can make good use of this product. Even video gamers who tend to experience pain owing to prolonged hours of game play can make use of finger splint.
These days, copper therapy has become popular as more and more people have realized the side effects of pain killers. The company wants people to opt for such modern day products and thereby bid goodbye to their pain.
The new finger splint comes with the right specifications as it is made of the best quality of breathable fabric. It can be worn all day long and won't lead to any skin irritation whatsoever. Most people who chose to buy this product could find the benefits as they could feel a difference in their pain levels.
Those who would like to know more about the features of this copper infused support or even those who want to check out the wide array of copper infused supports that the company has been making should visit https://www.copperjoint.com
About CopperJoint
CopperJoint is one of the top companies that specialises in copper infused supports. They have been making a wide array of different products that has managed to strike the right chords with the users and helped them get rid of pain.
Media Contact
Company Name: CopperJoint, LLC
Contact Person: Stefano Starkel, Founder
Email: Send Email
Phone: 302-604-6421
Address:30 N Gould St Suite 4397
City: Sheridan
State: WY 82801
Country: United States
Website: www.copperjoint.com