BOĆE, a Revolutionary Coaster Invented By Dr. Drew Karp, is a Total Game Changer In Improving The Taste, Texture, and Favor Profile of Beverages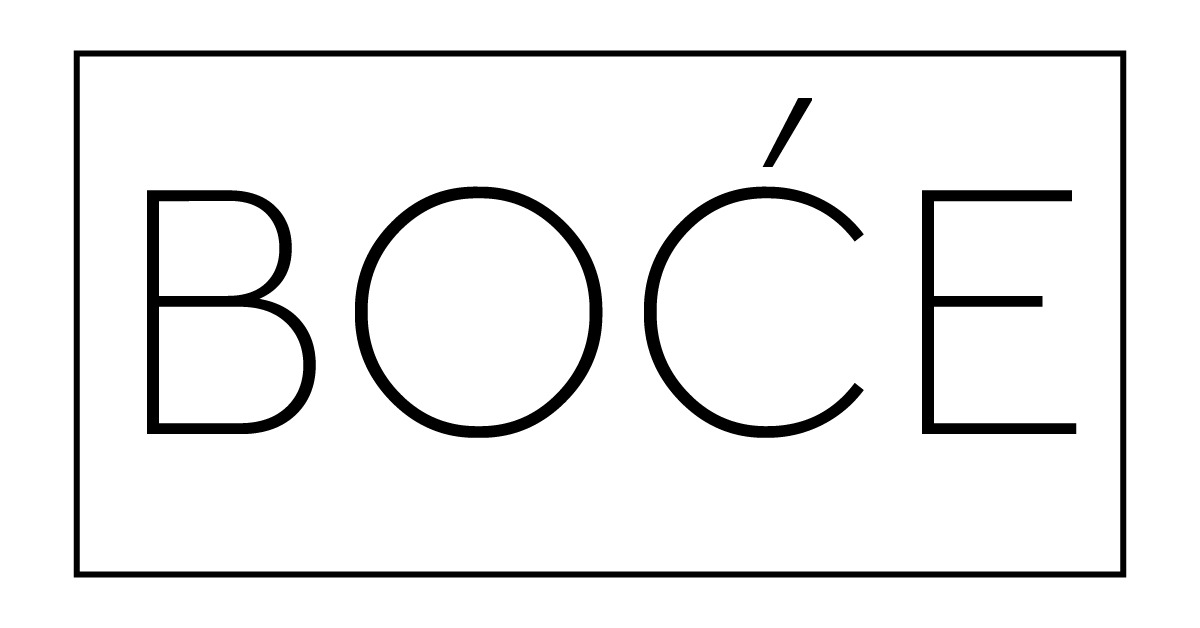 Endorsed by Fabio Viviani from Top Chef, BOĆE has already received praise from netizens who purchased it for testing Dr. Drew Karp's Claim, and the results they got led to 8,000 units of BOĆE being sold in just two months.
Coasters have never been seen as something useful in making drinks taste better. Their role has strictly been to avoid liquid stains on the table. However, the brainchild of Dr. Drew Karp – a holistic physician, BOĆE, has changed this forever and for the better.
An innovative product that revolutionizes the way people drink wine, spirits, water, coffee, tea, or any other beverage, Dr. Drew Karp's BOĆE is a unique coaster that enables the user to easily achieve a better-tasting and more enjoyable drink.
The secret lies in the fact that the coaster is made from a specific proprietary color that perfectly replicates the energy of rainwater to match its wavelengths and frequencies. This helps reduce oxidation and increases aeration in drinks, backed by lab results, giving them a noticeably smoother taste. Dr. Karp named this color Drew Blue, and all BOĆE coasters are made up of it.
The coaster was an instant hit leading to 8,000 units being sold in just 2 months with only 18 returns. Even legendary chef like Fabio Viviani from Top Chef was amazed by the results BOĆE coaster produced and decided to become its brand ambassador.
The best part of the BOĆE coaster is that it works with all beverages. Just place it under the glass, mug, or bottle and let the mother-nature-inspired color and its specific frequencies do their work. The drinks will become smoother, tastier, and more enjoyable.
The BOĆE team has already gone out of stock on Amazon and is currently on their 4th reorder this month. However, those looking to get their hands on it can order via their website.
Media Contact
Company Name: Rainwater Energy Technologies 
Contact Person: Peri Basel
Email: Send Email
Country: United States
Website: www.shopboce.com