American Actor Maverick Kang Jr Is Rising New Heights Having Featured Into Major Commercials Recently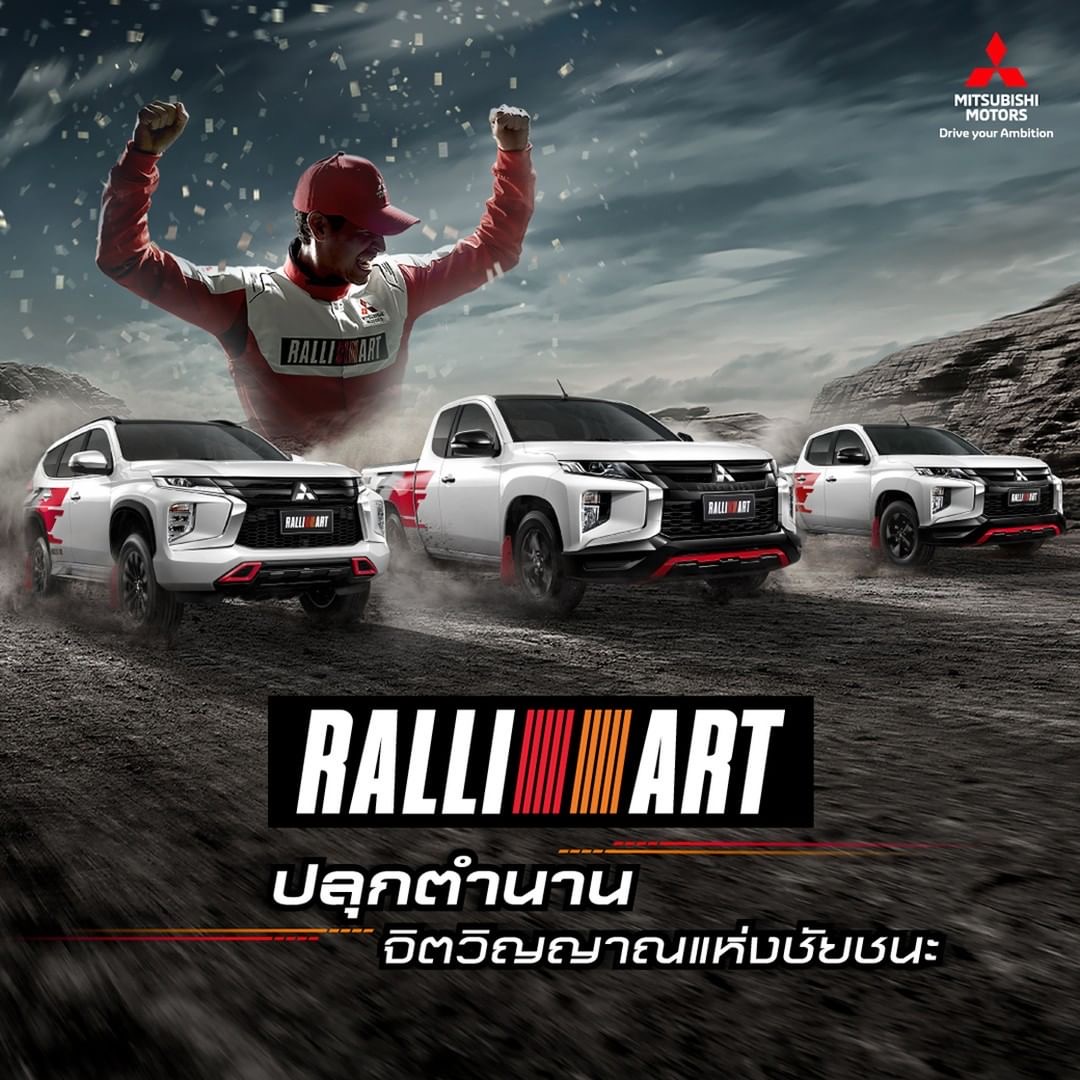 Maverick Kang Jr, an American actor, has been having his shot of fame as he got featured in several major commercials. This has brought him into the limelight as he has so far shot action sequences mostly.
Maverick Kang Jr kickstarted his acting and modelling career back in 2019 in the Southeast Asia. Not only this, he has a diverse background as he also happens to be a military veteran. At the unripe age of 3, he dived into the world of action and the tryst never stopped. From motor cross racing to sky diving, military training, Brazilian jiu- Jitsu and more, he has been doing all of this effortlessly.
Popularly known as Mav, he has worked as a stunt performer in several movies and TV series and yet it was some of the top commercials that brought him to the centre of all the attention. He has been getting a lot of commercials and these truly got him noticed and is likely to push his career in the right direction. From level infinite game to Oppo Reno 3 pro, Blue Voyage Thailand, Nestle, Centara hotels and more; he has featured in all of it.
Mav was also quoted as saying, "I have been into acting and stunts since a long time. I am really grateful for the opportunities that came my way and I want to make the most of it. I am totally loving the flurry of tvc I have been getting and the diversity is simply adding to my portfolio."
Maverick Kang Jr wants to better his filmography and he is hopeful that this new string of commercials will fetch him a lot of new career opportunities as well. Only time will tell as to which side his career will swing.
Those who would like to know more about the actor and even follow his details, they can visit mavkangjr.com or send an email to [email protected]
About Maverick Kang Jr
Maverick Kang Jr was born in a small town in Hawaii and he has a military background. He has experience with action games since a very young age and has worked as a stunt performer in films and TV and got great accolades for it too.
For updated follow them Instagram @mvkangir, Twitter @mvkangir and Facebook @Mav-Kang-Jr-112527787195206.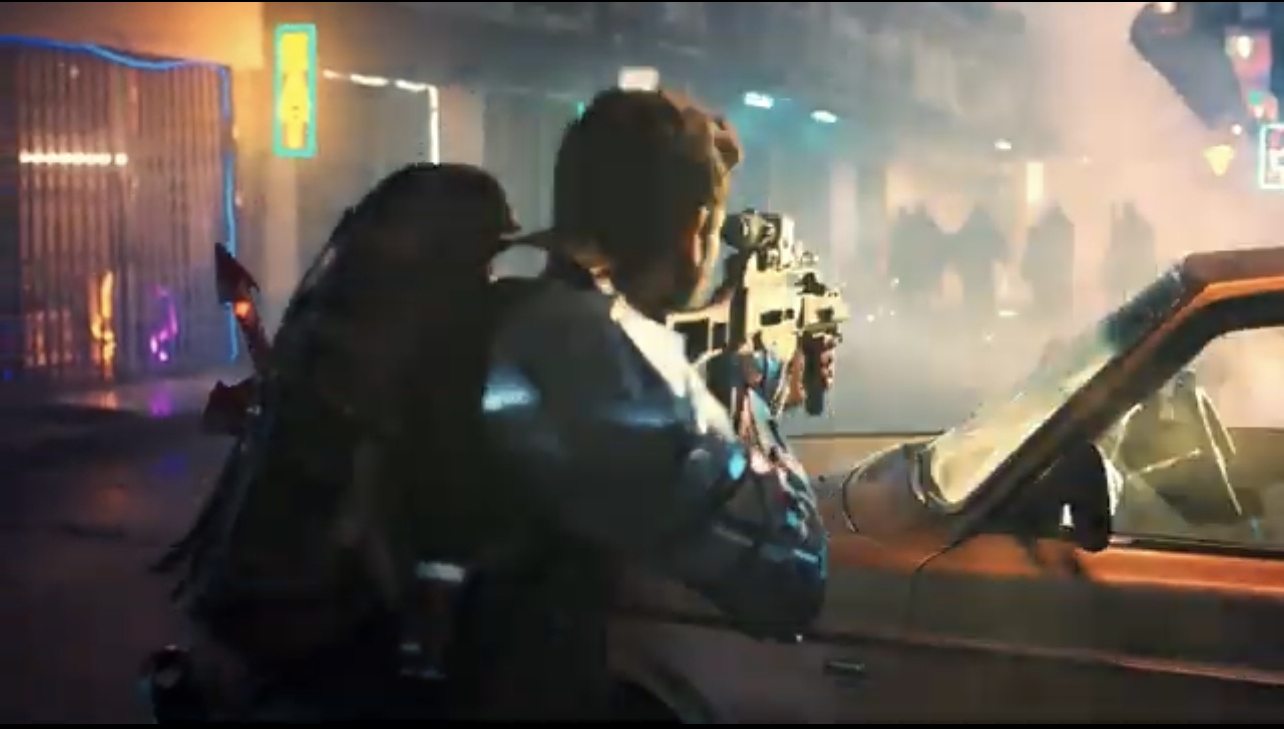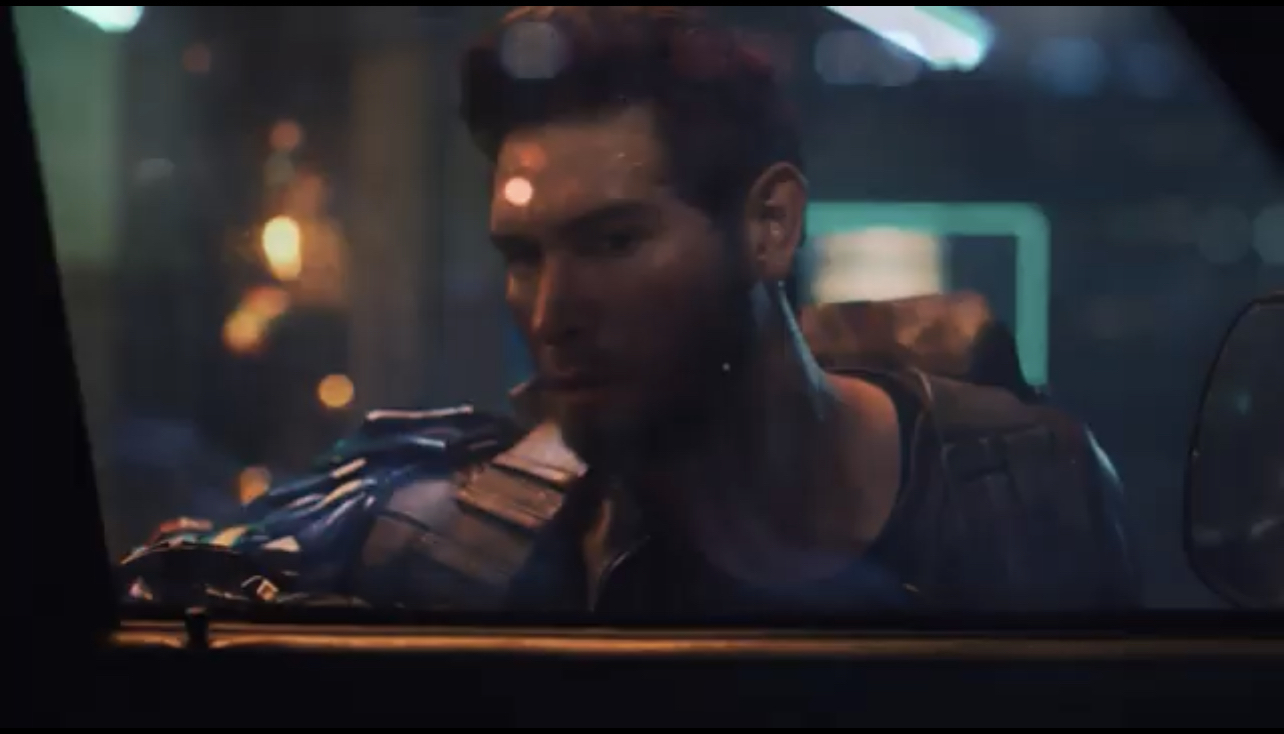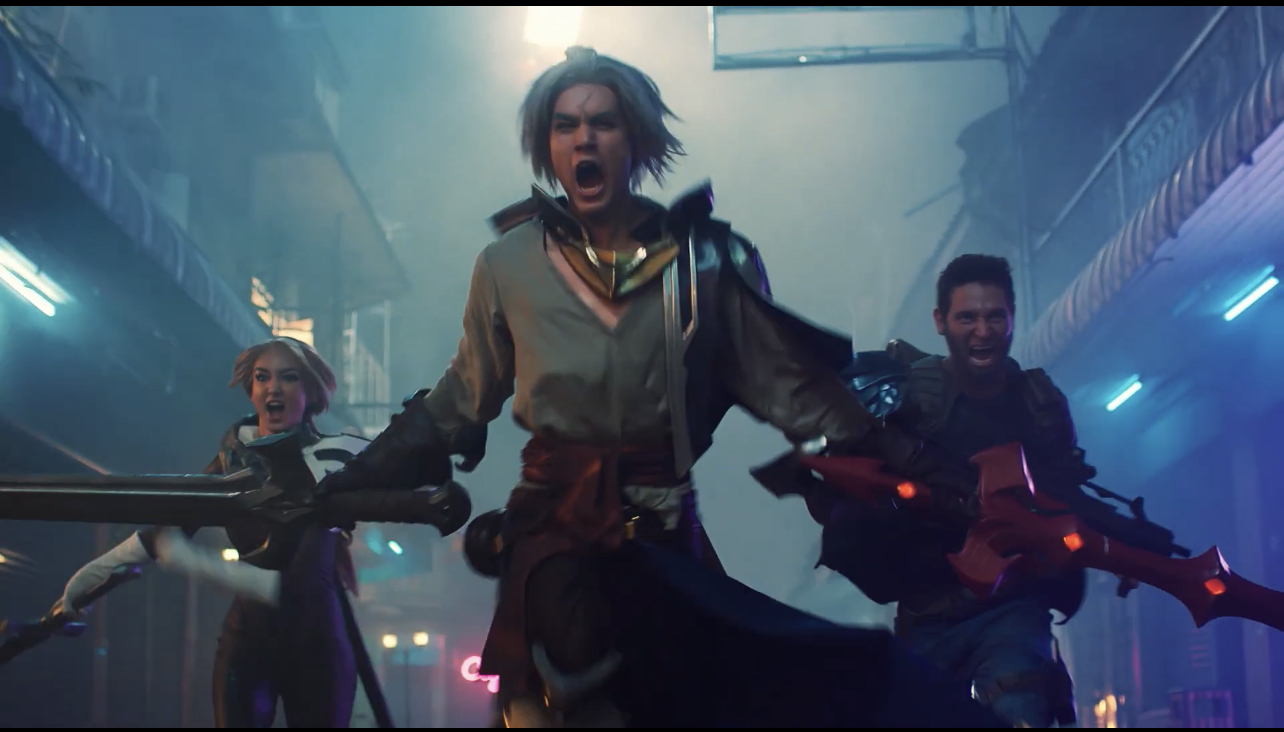 Media Contact
Company Name: Mavkangjr.com
Contact Person: Catherine Lopez
Email: Send Email
Phone: +66-637452402
City: Los Angeles
State: California
Country: United States
Website: mavkangjr.com