7th Riddle Book Presents Thrilling Mystery Game App
BOSTON, MASSACHUSETTS – OCTOBER 24, 2020 – The 7th riddle book's writer, Athena Goodman, is introducing The 7th Riddle Mystery Game App Kickstarter campaign on October 26, 2020, for 30 days only. The first edition of the gaming app will launch on November 28th. This is an escape mystery app loaded with puzzles and riddles that players globally will have to solve. The players will play as a young student with a mysterious past. There will be different scenarios of crimes and mysteries that the player will have to solve. Different kinds of puzzles and riddles will be encountered as the story progresses.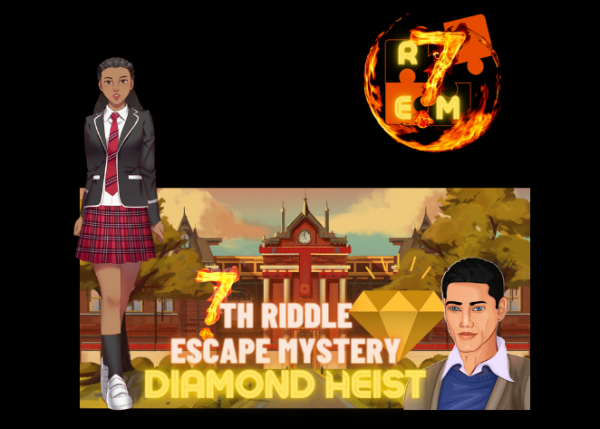 The players will have to use their observation and deduction skills to solve all the puzzles scattered throughout the story. The launch of First Episode of The 7th Riddle Book was a success and became one of the Top 100 in three of Amazon's bestseller lists.
As you join in this competition, you can also earn rewards for your detective work. Along the way, players can win money and prizes for collecting the clues which will be used to solve the final. Everyone can enjoy it by downloading the Game app at Google Playstore or Apple AppStore.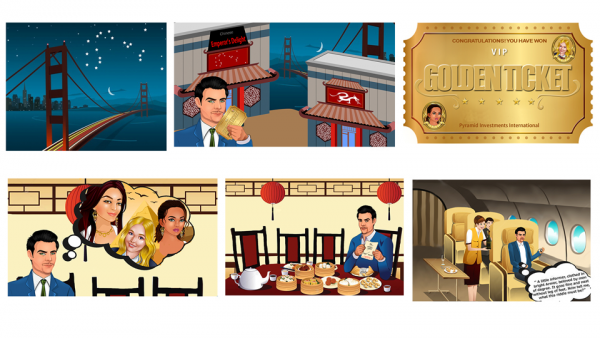 "Like all my favorite weekly serials of yesteryear, this one leaves me waiting impatiently for the next episode so I can find out what happens to Cara and her newborn nephew. Come on, Athena, publish the next episode before I die of curiosity," said Jwalch, a book review at Amazon. "While a truly fantastical read, I was oftentimes forced to go back a number of pages to ensure I was clear on characters' names with the snatches from one plot to another or how to be clear on a time or plot setback. I found the premise posited in this book to be really out there when compared to the here-and-now reality of the present," said Smith Rose, a book reviewer from Amazon.
Athena Goodman is available for interviews and appearances. For inquiries, you may reach her at [email protected]
Media Contact
Company Name: 7th Riddle Book
Contact Person: Athena Goodman
Email: Send Email
Phone: 8978675645
Country: United States
Website: http://7thriddlebook.com/kickstarter/